RADIOLOGY PROCEDURES
Intravenous pyelography - IVU Intravenous Pyelogram
An intravenous pyelogram (IVP) or intravenous urogram (IVU) is an X-ray study of the kidneys, ureters and urinary bladder. The study uses an X-ray dye to enhance the X-ray images.
The contrast material is injected into a vein (usually where the elbow bends). As it passes through the kidneys, ureters and bladder, it is recorded on a series of X-rays. The exam enables the radiologist to review the anatomy and function of the kidneys and urinary tract.
If you had a previous allergic reaction to IV X-ray dye, please tell your doctor, the radiologist or the technologist. Your doctor will need to prescribe medications to be taken the day before and day of the scan.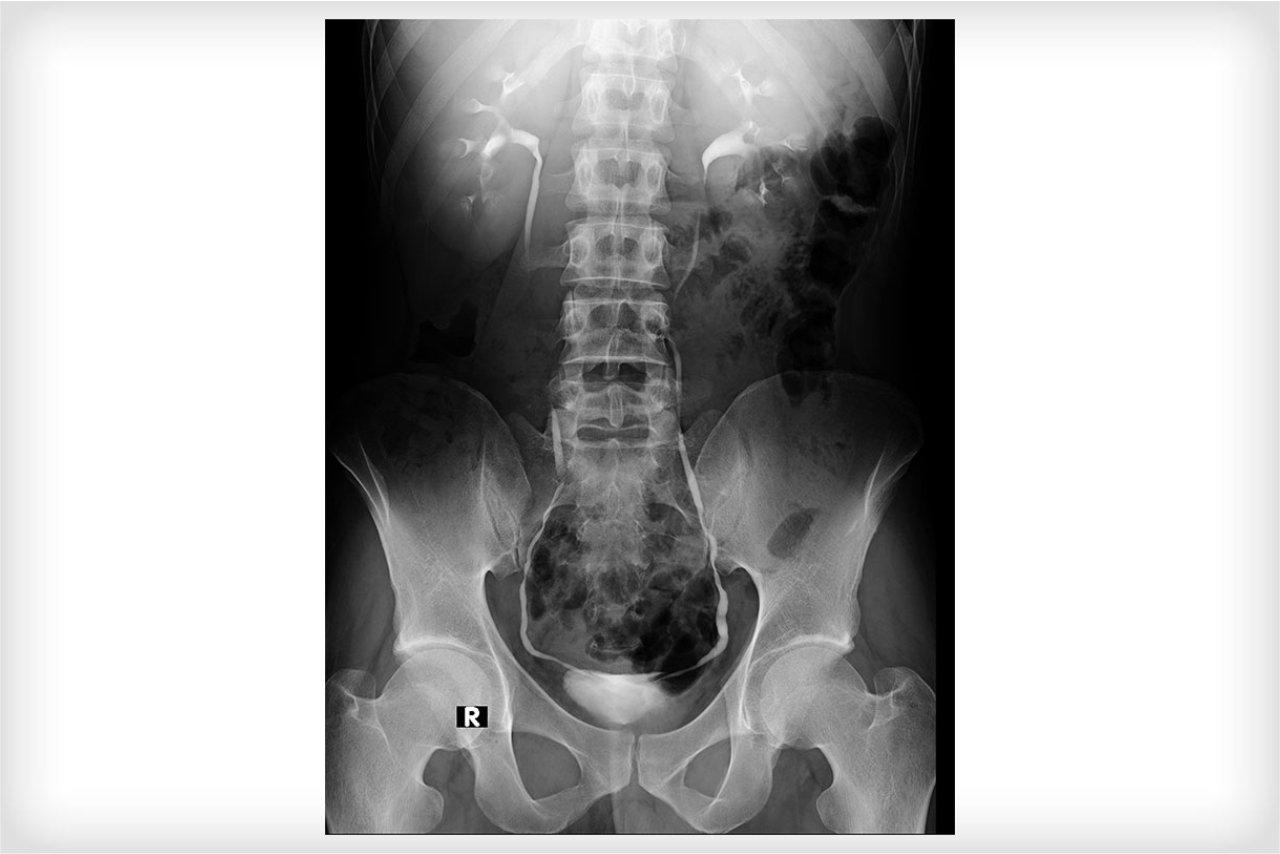 What should I expect during my IVP exam?
You will be positioned on an exam table and asked to hold your breath as X-ray equipment moves over you. Several X-rays may be taken during the course of the study. During the imaging process you may be asked to turn from side to side and to hold several different positions to enable the radiologist to capture views from several angles. Near the end of the exam you may be asked to empty your bladder so that an additional ilm can be taken of your urinary bladder after it empties.
The contrast material used for IVP studies will NOT discolor your urine or cause any discomfort when you urinate. If you experience such symptoms after your IVP exam, let your doctor know right away
Preparation
Your doctor will give you detailed instructions on how to prepare for your IVP study.
You will likely be instructed not to eat or drink after midnight the night before your exam. You may also be asked to take a mild laxative (in either pill or liquid form) the evening before the procedure. Follow the instructions carefully.
If you are allergic to any medications, or have had a previous allergic reaction to X-ray dye, please tell your doctor, the radiologist, or the technologist
---
Hysterosalpingogram
HSG The HSG test is an integral part of an initial infertility evaluation. The test determines if a woman's fallopian tubes are open and evaluates the uterus to rule out the presence of abnormalities including, ibroids, polyps, congenital anomalies, or scar tissue. Even women who intend to undergo IVF may need this test, as it has been shown that certain types of tubal blockage, as well as the uterine conditions mentioned above can signiicantly lower success rates.
The test involves inserting a soft balloon-tipped catheter into the uterus. With luoroscopic visualization, iodine-based dye is slowly injected into the uterus. The dye outlines the shape of the uterus, revealing any structural abnormalities that might be present. The dye then enters the tubes, hopefully showing that they are open (patent).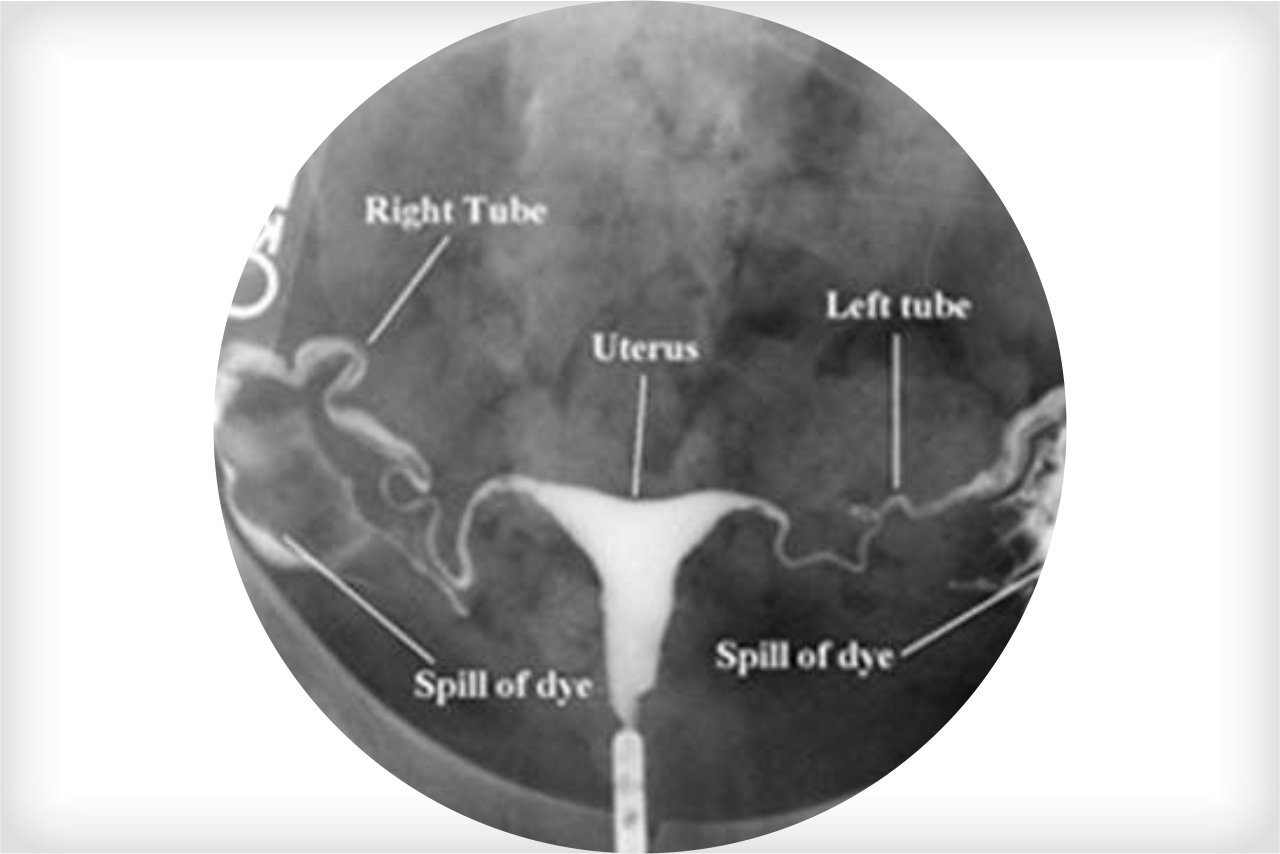 ---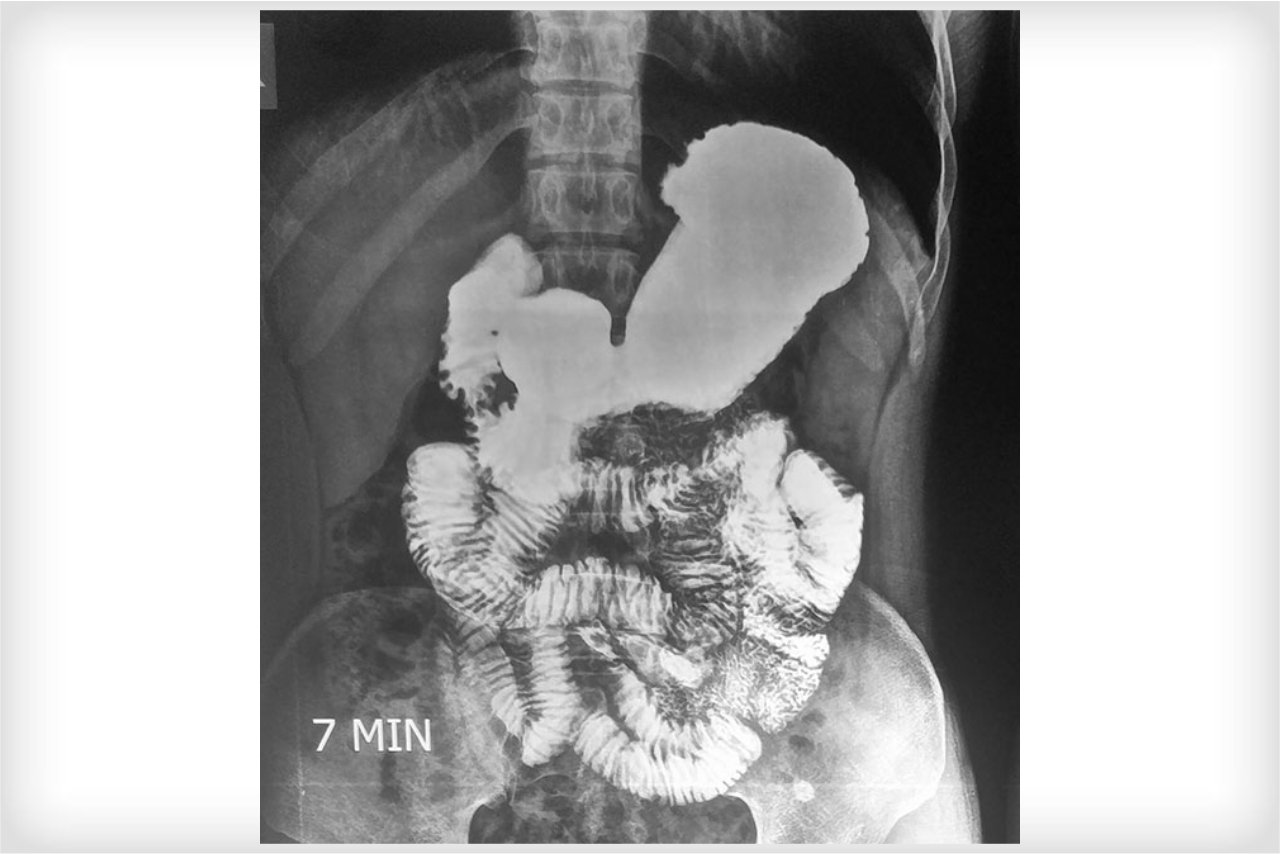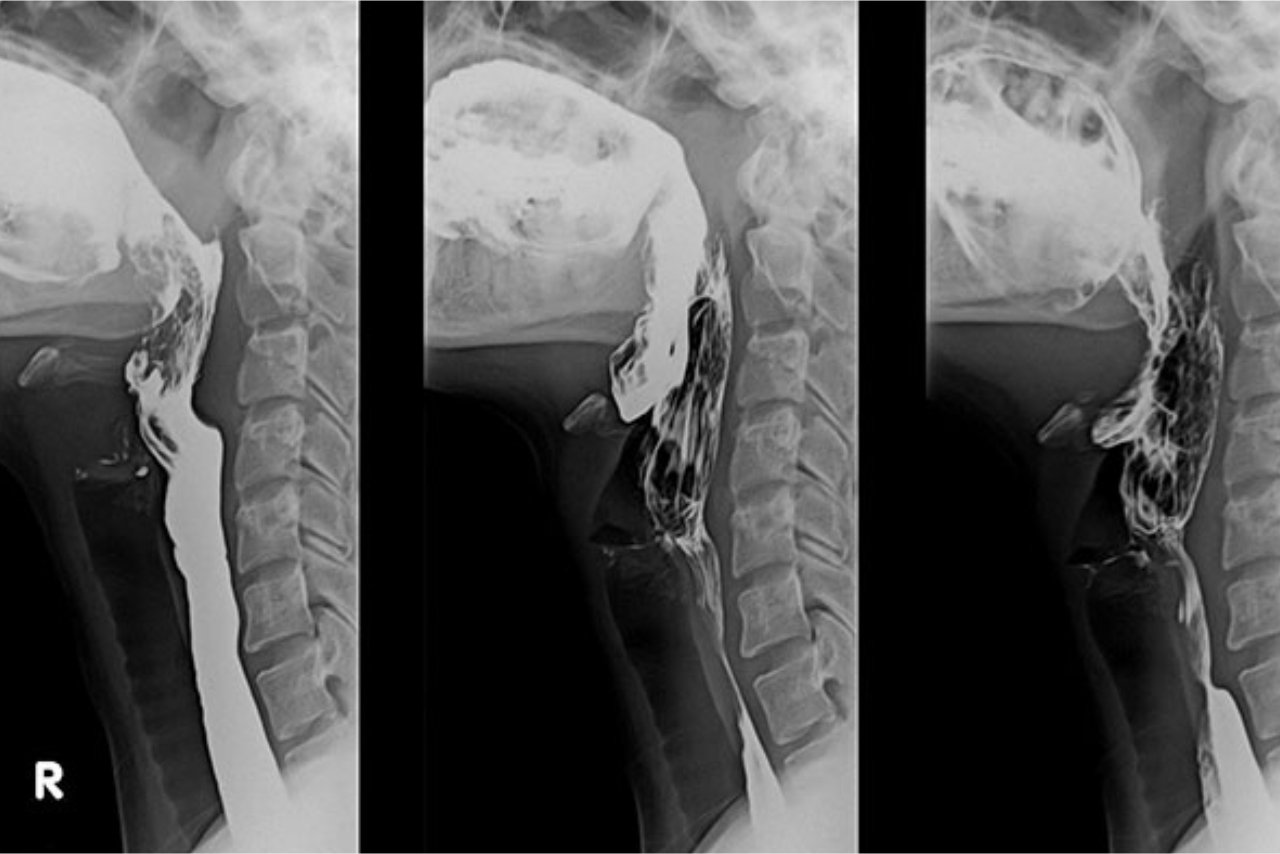 Barium Meal
A barium meal is an examination of your stomach and your oesophagus (or gullet), the tube between your mouth and stomach. You will be asked to drink a liquid that is visible on x-ray to see what happens when you swallow.
The procedure will take approximately 30 minutes. Timings may vary depending on patient history and patient compliance.
Barium Swallow
A barium swallow is an imaging test that uses X-rays to look at your upper gastrointestinal (GI) tract. Your upper GI tract includes the back of your mouth and throat (pharynx) and your esophagus.
You may have just a barium swallow. Or this test may be done as part of an upper GI series. This series looks at your esophagus, stomach, and the irst part of the small intestine (duodenum).
X-rays use a small amount of radiation to create images of your bones and internal organs. X-rays are most often used to ind bone or joint problems, or to check the heart and lungs. A barium swallow is one type of X-ray.
The test also uses barium. Barium is a substance that makes certain area of the body show up more clearly on an X-ray. The radiologist will be able to see size and shape of the pharynx and esophagus. He or she will also be able see how you swallow. These details might not be seen on a standard X-ray. Barium is used only for imaging tests for the GI tract.
---
Micturating Urethrography
MCUG A micturating cystourethrogram produces specialised X-ray images. These help assess the structure and function of the lower urinary tract, in particular the bladder ('cysto') and the urethra (a tube which takes urine to the outside of your body). Images are also taken while the patient passes urine. Passing urine can be called micturating or voiding, hence the name. This is done to see whether urine lows away correctly from the bladder.
Retrograde Urethrography
RGU It is a special X-Ray procedure done to study the urethra i.e., the terminal part of your urinary passage, to look for any abnormalities like stricture (narrowing) etc. It is done in males.
Fistulogram /Sinogram
A Fistulogram is an x-ray procedure used to view a istula, an abnormal passage between two or more anatomic spaces or organs or a pathway that leads from an internal cavity or organ to the surface of the body. A sinogram is a similar procedure done to assess a sinus, an abnormal passage or cavity that originates or ends in one opening, often on the skin. Contrast material is used to help identify the start of the istula/sinus, its pathway and what organs are involved.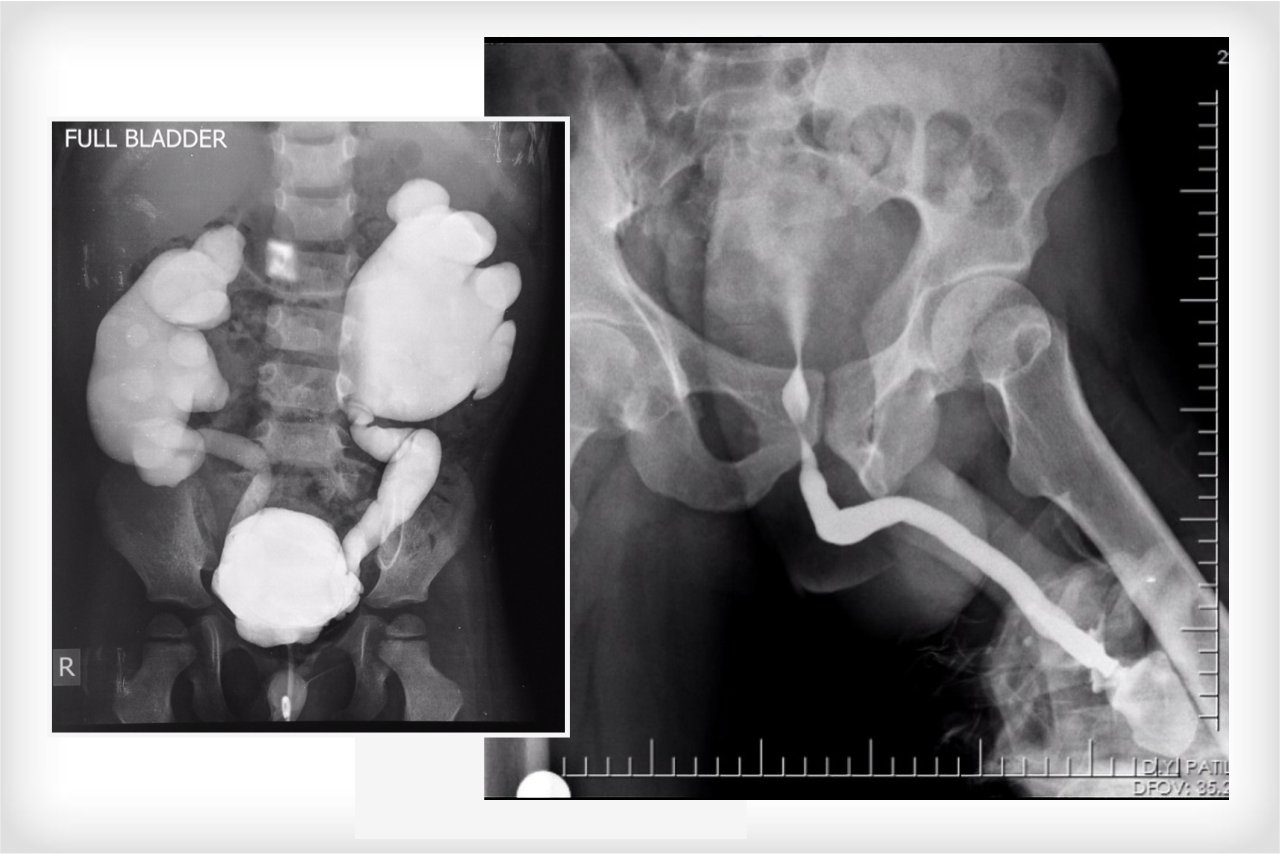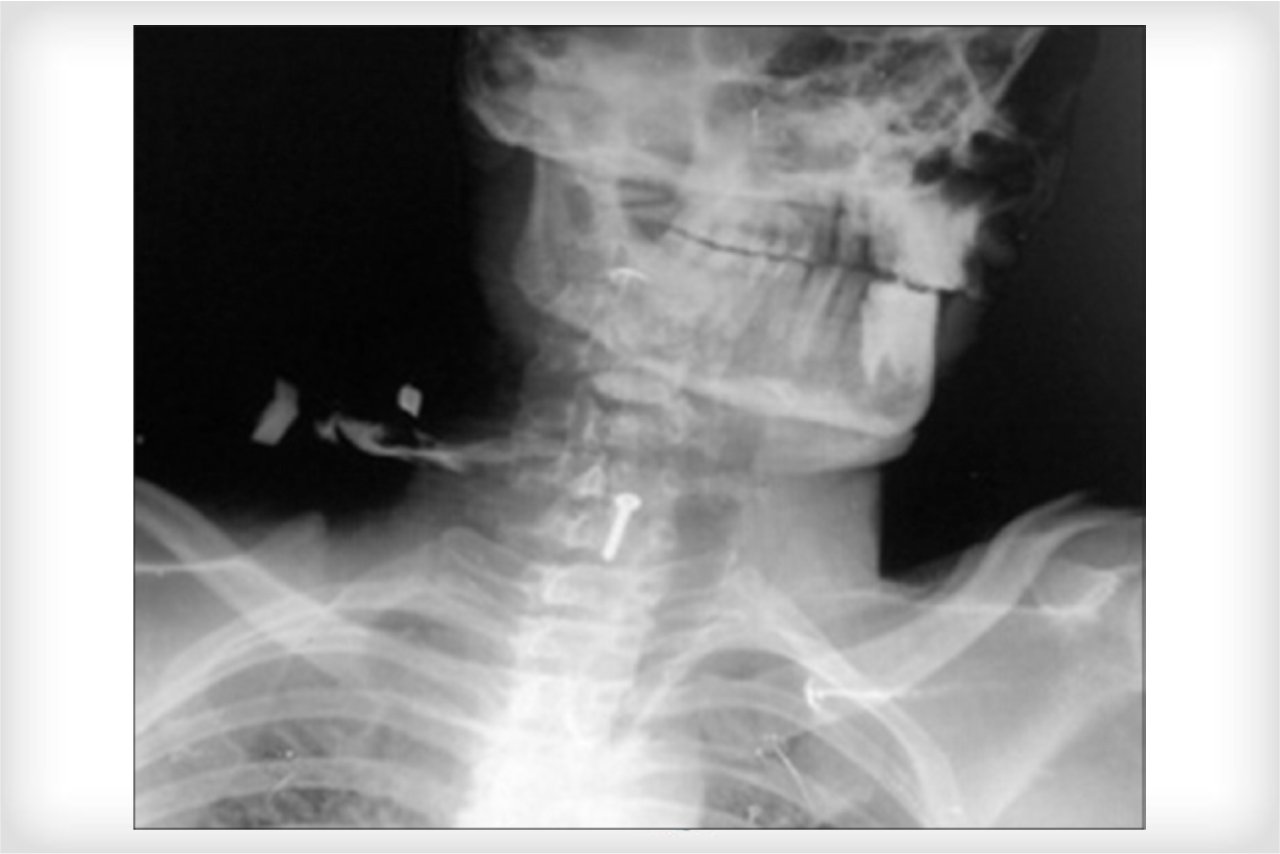 ---